T-Bone or Porterhouse Steak
$4.99 Lb.
|
Value Pack. Great for quick meals and versatile for so many solutions, browse our online recipes for great meal inspiration!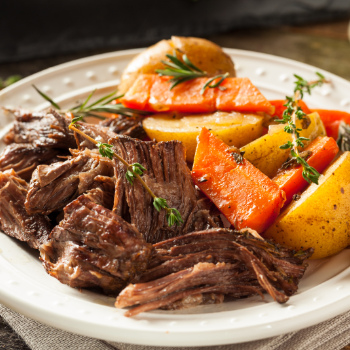 Great for celebrating, treat yourself to these tender, juicy USDA Choice T- Bone Steaks. Pair with some fresh deli sides and New York cheesecake from the bakery for easy and elegant entertaining.

Shop our weekly ad for even more savings!