Fresh Turkey Wings
$1.49 Lb.
|
Value Pack. Great for quick meals and versatile for so many solutions, browse our online recipes for great meal inspiration!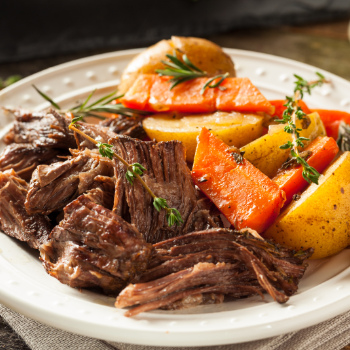 These wings make a quick and simple meal or snack solution! Try one of our great rub and marinade recipes.

Shop our weekly ad for even more savings!