Boneless Beef NY Strip Steak
$5.99 Lb.
|
Value Pack. Great for quick meals and versatile for so many solutions, browse our online recipes for great meal inspiration!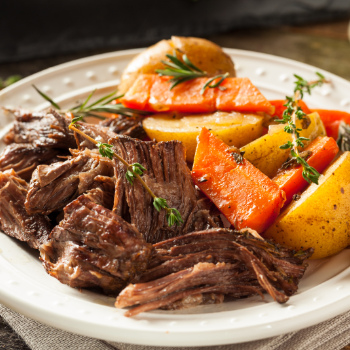 Throw these lean and tender New York Strip Steaks on the grill and enjoy with your favorite fresh produce like Tender Green Asparagus. Try this great grilling recipe to spice up your steaks:

Shop our weekly ad for even more savings!