Country Style Pork Spareribs
99¢ Lb.
|
Value Pack. Versatile for so many solutions, browse our online recipes for great meal inspiration!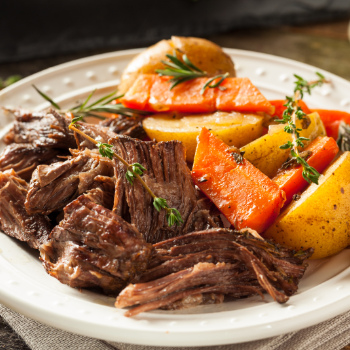 These ribs love the grill and the crockpot! Serve these flavorful pork ribs with seasonal favorites like fresh, tender asparagus or bi-color sweet corn. Did you know that the bones in meat actually add to their flavor during the cooking process? Try one of our great grilling recipes! These are all available in our online recipes, where you'll find lots of other rub and marinade recipes.

Shop our weekly ad for even more savings!