Fresh Ground Beef from Chuck
$2.99 Lb.
|
Value Pack. Versatile for so many solutions, browse our online recipes for great meal inspiration!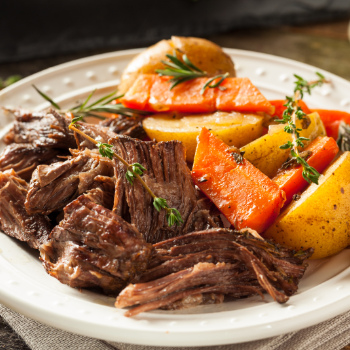 What's more versatile than ground beef for a variety of quick and easy meals? Try some of these Meal Solutions for busy days or browse other recipes from our online recipes.

Shop our weekly ad for even more savings!